Thursday, 29 October 2020
Pickstock Telford to create about 30 jobs
Beef supplier Pickstock Telford is creating about 30 new roles at its Hortonwood site.
Due to an expansion in operations at the site, new roles are being created which will predominantly be factory/production based.
The firm, which currently employs about 300 people, said the new roles will help sustain and support the company's growth targets, enabling greater supply to key customers.
Greg Pickstock, founder and managing director of the firm, said: "I'm proud our business is able to continue to grow and evolve whilst delivering premium products to our customer base and this expansion will enhance our capabilities.
"It is great to be in the position to offer more job opportunities to the people of Shropshire."
General manager Grace Hester added: "This is an exciting time for us at Pickstock Telford, our people work incredibly hard to deliver success for the business. Working within the meat industry offers great career opportunities, we have a diverse workforce and our roles suit lots of different people."
Source : Shropshire Star
You may be interested in: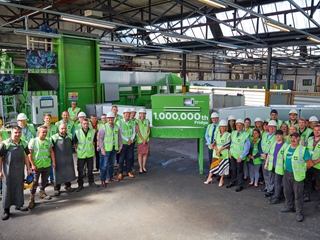 Tuesday, 24 November 2020
AO Recycling announces world first fo...
AO Recycling announces its reuse facility is the first in the world to be certified to a new standard for turning waste electricals into reusable appliances.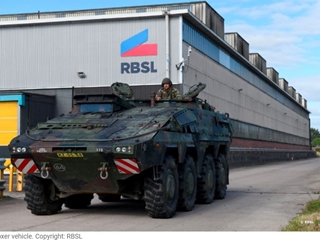 Tuesday, 24 November 2020
Hundreds of jobs to be created amid £...
Hundreds of jobs will be created and sustained as part of a £860 million contract which will see new military vehicles be built in Telford.
Tuesday, 17 November 2020
Ricoh 3D unveils revamped state-of-th...
Additive manufacturing specialist Ricoh 3D has unveiled its revamped Centre of Excellence after an investment of more than £1m.