Tuesday, 17 September 2019
Filtermist opens new Telford assembly & distribution centre
Telford based Filtermist International Ltd showcased just how much the company has changed since it was first established in 1969 in Shropshire at an open house held on Friday 13th September. The open house also marked the company's 50th anniversary as it saw the official opening of Filtermist's brand-new 30,000 sq ft centre in Telford – located within walking distance of its purpose-built headquarters on the T54 Business Park.
Best known as being a manufacturer of its own brand centrifugal oil mist filters, Filtermist has been on the acquisition trail since 2016 and now owns a number of companies including Dustcheck Ltd, Multi-Fan Systems, Kerstar Ltd and the Yorkshire based DCS Group of Companies.
This is the larger of two units built speculatively by Telford & Wrekin Council; the construction project was managed by biT, the council's award-winning in-house property development consultancy team and the unit was built by Morris Properties.
Councillor David Wright, Telford & Wrekin Council's cabinet member for the Land Deal, said: "This is a case of the council providing speculative units to cater for high demand in the market.
"The development of the new units has been funded by the Council through the Growth Fund, a £50m funding facility enabling the Council to invest and expand its property portfolio and increase its revenue return.
"The site has also been developed as part of Land Deal in partnership with Homes England and the Marches Local Enterprise Partnership.
"It has resulted in significant inward investment and job creation across the borough as well as building new homes."
T54 is the borough's premier employment site and is already home to Magna International, Polytec and AXYZ Automation.
You may be interested in: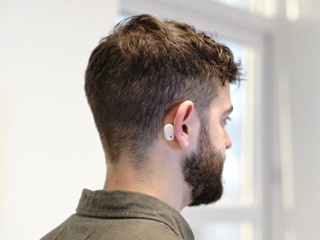 Friday, 24 January 2020
Telford's Protolabs' manufacturing aw...
A potentially life-saving system which monitors the vital signs of patients through a disposable wearable device is being developed for use in hospitals thanks to Prot...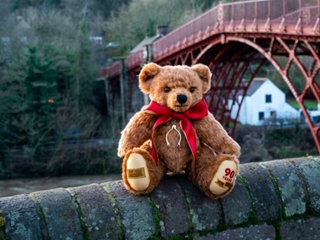 Tuesday, 21 January 2020
90 years and still going strong for M...
Britain's oldest remaining teddy bear manufacturer is celebrating nine decades of business in 2020 with the launch of a limited-edition bear to kick off its 90th year.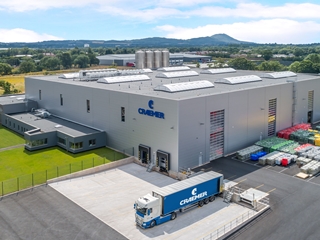 Tuesday, 14 January 2020
New figures reflect successful invest...
Telford and Wrekin's provisional gross value added figure for 2018 shows an increase of £300m on the previous year – reflecting the positive trend in the local economy...