Tuesday, 17 September 2019
Filtermist opens new Telford assembly & distribution centre
Telford based Filtermist International Ltd showcased just how much the company has changed since it was first established in 1969 in Shropshire at an open house held on Friday 13th September. The ...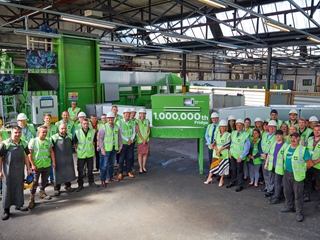 Wednesday, 10 July 2019
Borough business' recycling landmark
The Council has helped borough-based online electricals retailer AO mark a major sustainability milestone as it recycled its millionth fridge.
Wednesday, 08 May 2019
Shropshire manufacturer goes green wi...
A Shropshire manufacturer is set to make a dramatic saving in its running costs thanks to a £160k investment in solar power.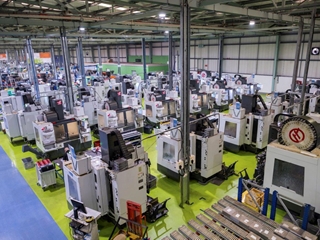 Thursday, 25 April 2019
Delight as Telford's Protolabs wins Q...
Digital manufacturer Protolabs has scooped a prestigious Queen's Award for International Trade – the third time the Shropshire-based company has been honoured by Her M...
Wednesday, 24 April 2019
Telford firm honoured in Queen's Awar...
The awards, in their 53rd year, are made annually by the Queen and are given for the "highest levels of excellence" demonstrated in categories including international ...
Wednesday, 17 April 2019
Wolverhampton Uni race team unveils n...
University of Wolverhampton Racing (UWR) engineering students have unveiled the 2019 MSVR Formula 3 Cup racing car at the Telford Innovation Campus.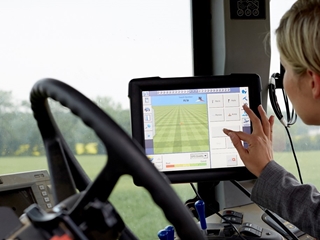 Wednesday, 17 April 2019
Economic analysis of Harper Adams Uni...
"Robotics will radically change the economies of scale in arable farming" An economic analysis based on the Hand Free Hectare (HFH) experience provides the first co...
Case studies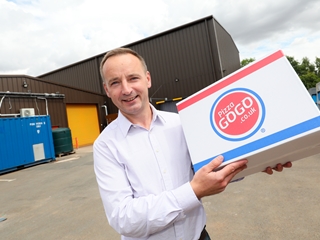 Tuesday, 14 August 2018
Pizza GoGo
Pizza GoGo expands into the West Midlands with new, state-of-art manufacturing and distribution facility in Telford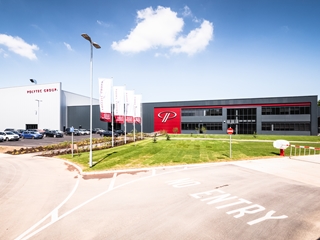 Thursday, 01 March 2018
Polytec Group
Leading plastics manufacturer, Polytec Group, invests in UK with new 30 million paint facility for the automotive sector
Thursday, 23 August 2018
Baker Bellfield
Support for the purchase of a powder coating plant which will strengthen the firm's bid for further HS2 contracts