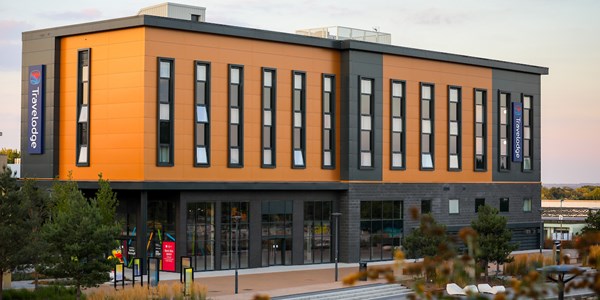 Thursday, 30 August 2018
Hotel opening marks new phase in Southwater development
A new 68 room hotel opens today (30 AUG) - marking another milestone in the overall development of Telford's £250m Southwater development.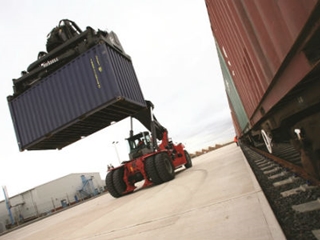 Tuesday, 03 July 2018
Telford sites move forward on list of...
Two sites in Telford have made the shortlist to become possible sites for a major logistics hub to support the building of a third runway at Heathrow Airport.
Tuesday, 03 July 2018
Telford proves that proactive investm...
In the past 50 years since its inception as a new town, Telford has emerged as an international hub for advanced manufacturing supply chains, plastics & polymer produc...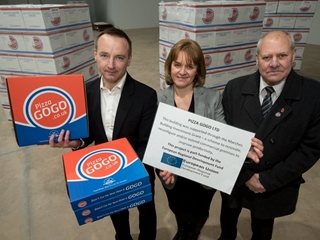 Thursday, 01 February 2018
Independent pizza chain choses Telfor...
The UK's fourth largest takeaway and home delivery pizza chain, Pizza GoGo, will create 25 new jobs when it fully opens its new specialist manufacturing and distributi...
Monday, 18 December 2017
Telford Land Deal bolsters local econ...
The scheme has created 988 jobs since April 2016 · £23million worth of land has been sold, set to stimulate building of 86,754 m sq of commercial floor space and 597 h...
Thursday, 19 October 2017
Growing pet products firm relocates t...
Shropshire-based pet accessory company Rosewood Pet Products is relocating its business to a state-of-the-art purpose built distribution and office premises at Hortonw...
Wednesday, 11 October 2017
New grant funding set to boost boroug...
Another £700,000 is due to be set aside by Telford & Wrekin Council to invest in six local town centre high streets.
Case studies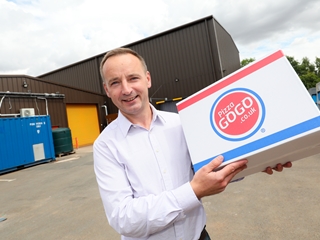 Tuesday, 14 August 2018
Pizza GoGo
Pizza GoGo expands into the West Midlands with new, state-of-art manufacturing and distribution facility in Telford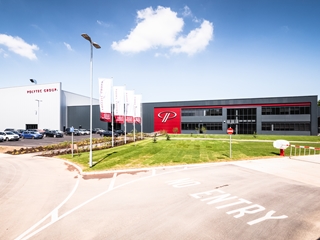 Thursday, 01 March 2018
Polytec Group
Leading plastics manufacturer, Polytec Group, invests in UK with new 30 million paint facility for the automotive sector
Thursday, 23 August 2018
Baker Bellfield
Support for the purchase of a powder coating plant which will strengthen the firm's bid for further HS2 contracts