Thursday, 28 May 2020
Hands Free Farm successfully completes first drilling operation
The Hands Free Farm (HFF) team at Harper Adams University has successfully drilled a cover crop as the first major operation for the project. The HFF launched in May 2019 following the end of th...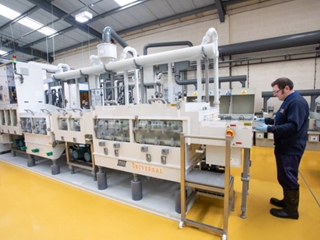 Thursday, 28 May 2020
Telford's ACE is going for gold with ...
One of the county's leading manufacturers of precision components has been selected to take part in a prestigious supplier development programme by Collins Aerospace.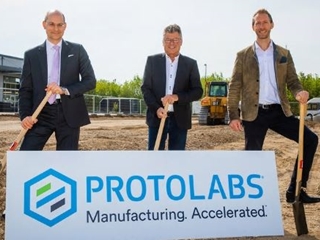 Thursday, 21 May 2020
Protolabs grows 3D printing capabilit...
One of the UK's fastest growing digital manufacturers has begun work on a £10.5 million investment that will increase its 3D printing capability by 50 per cent to meet the growing demand for the technology.
Wednesday, 22 April 2020
A Telford digital growth specialist h...
Life Group has opened the doors at its Old Harlow office where staff will be looking after their clients in the south of the country. The move is seen as a major expansion for the company.
Case studies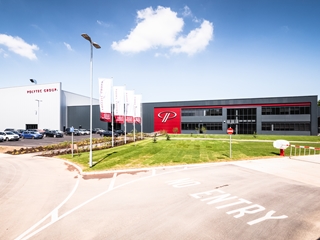 Thursday, 01 March 2018
Polytec Group
Leading plastics manufacturer, Polytec Group, invests in UK with new 30 million paint facility for the automotive sector
Thursday, 23 August 2018
Baker Bellfield
Support for the purchase of a powder coating plant which will strengthen the firm's bid for further HS2 contracts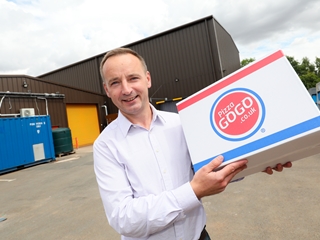 Tuesday, 14 August 2018
Pizza GoGo
Pizza GoGo expands into the West Midlands with new, state-of-art manufacturing and distribution facility in Telford