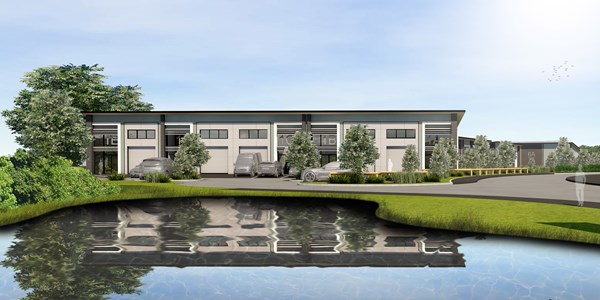 Tuesday, 12 November 2019
Work set to start on world leading agri-tech hub
Work is set to start on constructing the infrastructure to support a world leading agri-tech research and innovation hub on the edge of Newport, ultimately supporting the creation of up to 950 jobs.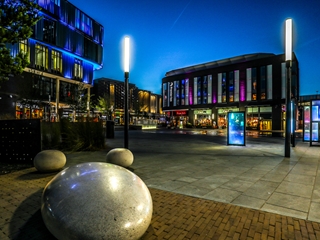 Wednesday, 06 November 2019
Hundreds of new jobs for Telford in £...
A £2.8 billion contract to provide the British Army with more than 500 new armoured fighting vehicles is set to create hundreds of jobs in Telford.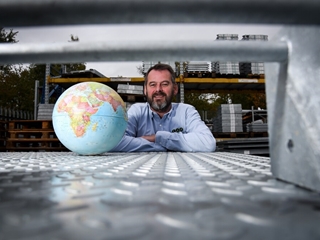 Tuesday, 15 October 2019
Brexit prompts new markets for Telfor...
An investment in research has paid dividends for a manufacturer as it develops new export markets ahead of Britain's departure from Europe.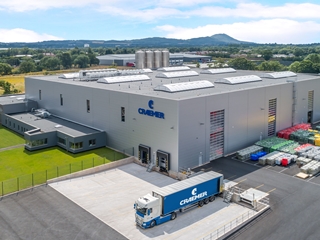 Tuesday, 01 October 2019
Craemer Group invests £25m in second ...
Leading plastics manufacturer Craemer Group has now launched a £25m facility for plastics injection moulding at Telford & Wrekin Council's premier business park at Hor...
Thursday, 26 September 2019
A guide to attending a trade show fro...
Trade shows and fairs offer businesses an unmatched opportunity to connect with other businesses and uncover new leads. With thousands of shows and conferences held ar...
Wednesday, 25 September 2019
Telford chemical manufacturing firm g...
A Telford manufacturer of chemical products is celebrating continued business improvement as a result of exporting to the Middle East. Serchem Ltd, a manufacturer o...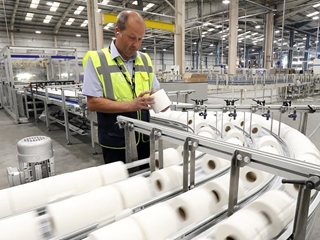 Tuesday, 24 September 2019
Two new acquisitions for Telford-base...
Northwood has acquired the trade and assets of the whole Sidcot Group, comprising of the recycled tissue mill at Chesterfield and the converting operations of Matryx, ...
Case studies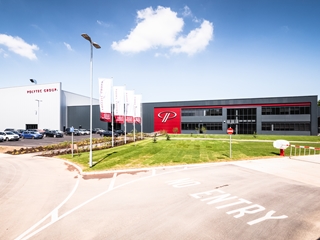 Thursday, 01 March 2018
Polytec Group
Leading plastics manufacturer, Polytec Group, invests in UK with new 30 million paint facility for the automotive sector
Thursday, 23 August 2018
Baker Bellfield
Support for the purchase of a powder coating plant which will strengthen the firm's bid for further HS2 contracts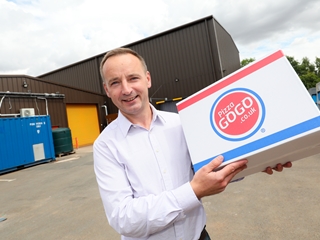 Tuesday, 14 August 2018
Pizza GoGo
Pizza GoGo expands into the West Midlands with new, state-of-art manufacturing and distribution facility in Telford